Growing Your Practice With an Effective Referral Strategy
By Practice Growth August 21, 2020
An effective strategy for generating referrals is a crucial part of your practice's growth plan. Referrals can come from a few different sources - patients, employees, and other healthcare professionals. You'll need to develop a different plan for each referral source. Finalizing an effective referral strategy can be a bit labor-intensive initially, but the benefits are long-lasting. While maintaining a referral strategy is a long-term commitment, you can expect to do the majority of work on your referral program in its earliest stages. Here are some tips for developing a referral strategy that works for your practice:
Peer-to-peer Referrals
Peer-to-peer referrals are an incredibly effective, low-cost form of advertising. Boosting peer-to-peer referrals can be as easy as asking loyal patients to refer their friends and family members, but in most cases, a small incentive amplifies a peer-to-peer referral program's effectiveness.
In this technology-driven age, it's a good idea to set up a web-based referral system. Perhaps each patient who is interested in enrolling in the referral program gets a custom link to share. A link-based referral program will increase the referer's reach, facilitate the referral process, and enable you to use automatic tracking features, saving you quite a bit of time (compared to tracking referrals manually).
Incentive programs can be costly. It's essential you decide a budget and stick with it. When establishing a reward system, remember - it's better to implement a modest reward system than to implement one that's not sustainable. Develop an incentive program that'll still be worth the cost if the uptake is very high. Incentives can be very low-cost - thank you notes and promotional gear (like pens, tote bags), for example. The greater the incentive, however, the more likely it is that patients will engage. Gift cards are an excellent option. Instead of offering a gift card for every single referral, though, consider offering a gift card for every three referrals. Practice credits (X% off the referrer's choice of frames) are another well-received incentive type.

If your practice offers aesthetic services or has strong optical, consider offering free services or offering products at near cost for your super referrers (AKA, brand evangelists) when they reach a certain referral threshold.
Employee Referrals
Who knows your practice better than your employees? Employees know all your practice's "selling points" and can use their unique knowledge and loyalty to recruit new patients.
Incentives for employees who refer new patients will be different from the incentives used for peer-to-peer referrals. Consider implementing a lottery system, where each time an employee brings in a referral, their name is entered into a lottery to be drawn at the end of each month. The reward could be a gift card to a local restaurant, an opportunity to choose the next staff outing, or whatever you see fit.
Employees feel good when they can offer a "friends and family" discount to patients they recruit. If it's feasible, offering a small discount for referred patients is a great way to boost employee referrals.
Professional Referrals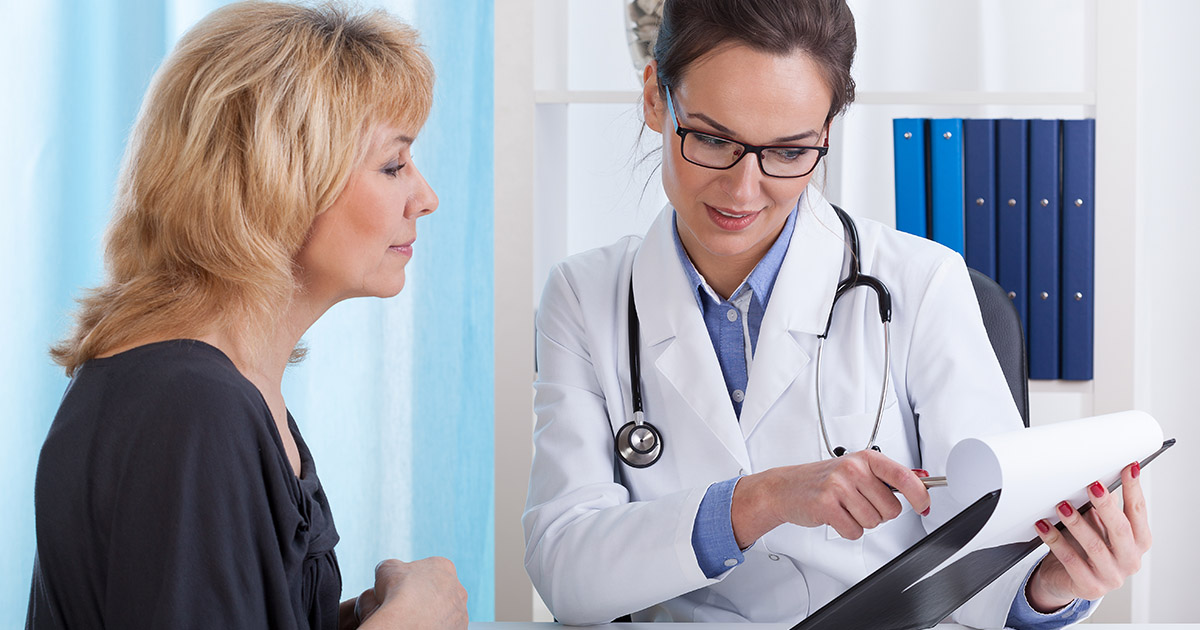 The foundations of a professional referral program are trust and respect. Focus on building professional relationships. There are several ways to initiate professional relationships - informally, through networking or industry events, or formally, by letter or secure email. Ensure that, from the start, the person you're reaching out to understands the benefits of co-managing a patient with your practice. Communications should be personalized as a sign of respect. Aim for thorough and convincing but concise communication. Consider building a professional referral system with healthcare providers whose patient base is likely to overlap with yours - podiatrists and physicians specializing in autoimmune diseases, for example, may benefit from a partnership with an eye care practice. Keep in mind that a professional referral relationship goes both ways. You should feel confident referring your patients to any healthcare provider with whom you enter into a referral agreement.

Can you offer some type of low cost patient education materials to help the referring HCP educate their patients? Develop a branded educational content piece that you can mail to your target referring physicians. They will appreciate the practice support. They'll also be more likely to refer patients to a practice they hear from more often.

Do you offer a branded educational piece that lists your practice website and socials? We, of course, recommend it; however, you'll have to play that one by ear. First, perhaps roll out unbranded versions. Eventually, once you develop a rapport with the referring physician, you can ask if they'd be ok with adding your website, socials, and your Youtube channel. This will help the patient cut through the medical information maze on the internet and give them access to a trusted provider.
In all types of referrals, tracking and sustainability are key. While punch cards and stickers were commonly used to track referrals in the past, EMR and software-based tracking are much more convenient (and reliable) for tracking individual referral stats. You'll also want to keep an eye on the bigger picture to ensure your referral strategy is working, and that it's not costing more than it's worth. Any software with a metrics tracking component should be sufficient. If the setup seems a little out of reach, it may be a good idea to hire a specialized consultant to ensure you're tracking the right metrics, and in the right way. When implemented properly, a referral strategy can be an invaluable asset in establishing a steady rate of growth for your practice.