The New Work-From-Home Balance
By Ian Davies, OD April 01, 2020
It's amazing how much life can change in such a short time. A month ago, the conversation was about how we could make time to spend at home with our loved ones away from our busy work schedules. And then COVID-19 hit. For many; lock down. Offices closed except for emergencies and suddenly more time at home than any of us had ever imagined. So, what is the new work-from-home balance that has trumped our typical work/life balancing act?
The first thing to remember is that one day this will be over. Offices will re-open, travel restrictions will be lifted, and patients will be back. Patients will be back because eyecare is a consistent need. The same number of new patients need eyecare no matter what is going on in the world around them. In fact, it is quite possible that there will be a surge in demand for optometric services once life gets back to normal, and you need to make sure that you and the office are ready.
So, assuming that you have made provision for emergency eyecare for your patients, here are some thoughts on how you can make the most of the new normal before you get back to work.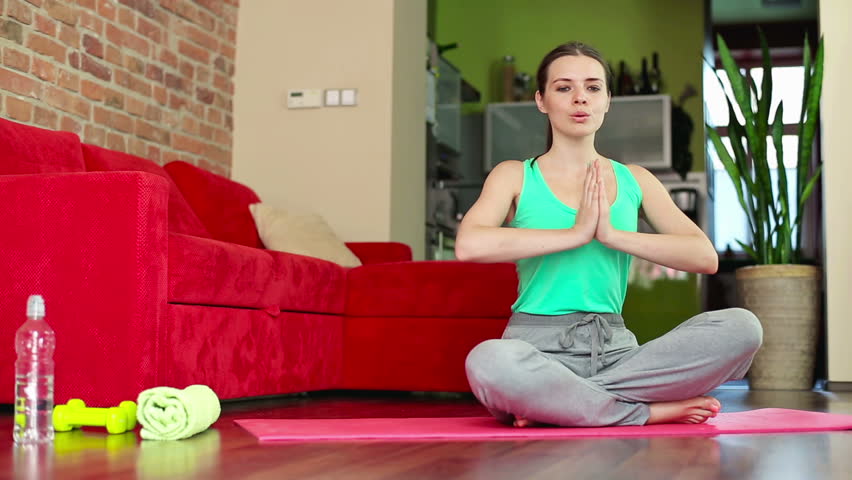 Physical Health
The most important thing you can do is to stay healthy. Follow all the advice on handwashing and social distancing and make sure that those you live with do the same. But now you have time on your hands, maybe this is the chance to start on that exercise program that you've always put off. Start small and work up. If all you do is 30 minutes more of gentle exercise at home than you used to, you will soon notice the difference. Looking after yourself is the most selfless thing you can do. If you are not healthy then you are of limited use to those around you. You'll have to be fit to deal with your patients when you get back.
Family and Friends
They're fed up too! Remember all those who you never quite get around to speaking to? Now is the chance. Read to your children, speak to elderly relatives, and establish some house rules with anyone you may be living with. It's as important to set a routine at home as it is to have a routine at work and during an eye examination. It doesn't have to be anymore written in stone than your work day, because things will change, but it does give a structure which is important.
Learn
The world of eyecare is changing and it's often difficult to find the time to keep up. Not anymore. Commit to reading those journals as opposed to having them pile up on a desk. Set aside a fixed time each day to learn. It could be by reading or taking part in webinars. This is your chance to make sure that you are up to date and have the latest clinical pearls for your patients when you get back.
Cleanse
That pile of unread journals? The overflowing in box? That drawer in your desk that things just get put into when you can't find anywhere else for them? Clear the decks! Look at the material that comes in and decide: do you really need it? This is your chance to unsubscribe to those things that you never read. It's also a chance to realize some of the great information that you get and never get around to looking at is worth the read.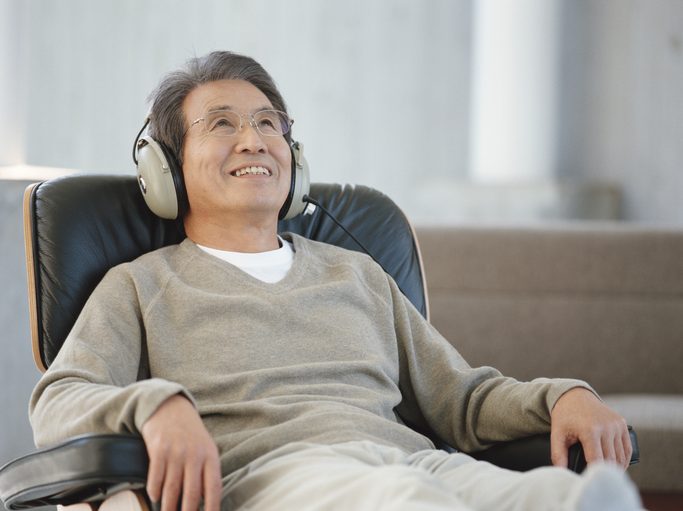 Mental Health
As important as your physical health is your mental health. As an optometrist you are used to highly regulated days seeing patients at pre-determined intervals. That world has been turned on its head for a short time. Recognize and acknowledge that adjusting is not going to be simple. It's OK to feel fed up and angry about it, but don't bottle your feelings up. Call, or better video call, colleagues, share how you are feeling and what you are doing to manage the situation. Give yourself "me time", it may be spiritual, it may be meditation, or it may be just listening to your favorite piece of music, whatever "me time" means to you, make time for it.
And finally
One day this will all be over; your patients will be waiting for you and you will have lived through one of the most extraordinary times in living memory.
Stay safe.
Practice Pearls
Your patients will still need your services when the current crisis is over, never forget this.

Look after your mental and physical health, set routines at home. Stay connected with friends, family and colleagues on a regular basis.

Use the time that you have to clear out those things that have piled up and find time to learn by reading journals, online resources, and doing webinars.